ABOUT US
INTRODUCTION
Pakistan Insulation (Pvt) Ltd is the pioneer and leading manufacturing company of Rockwool. Established in 1986, it was dedicated to improving thermal efficiency and the conservation of energy in Pakistan and neighboring countries.
Rockwool, Pakistan Insulation (PVT) LTD initial product helped insulate most of the industries in Pakistan. It still remains the prime material of choice for thermal and acoustic insulation across the country.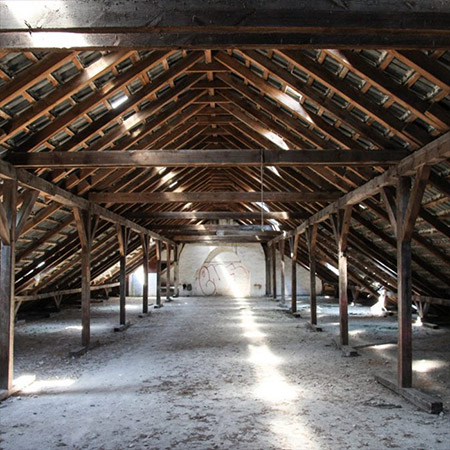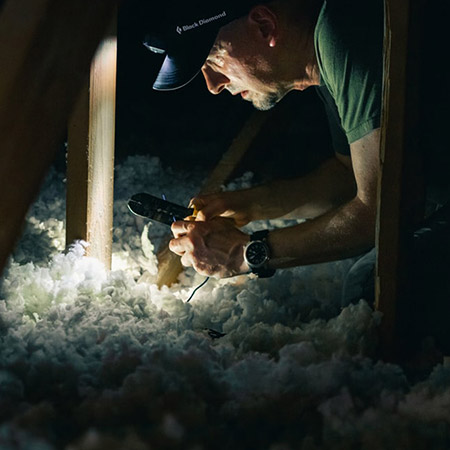 In a period of history witnessing ever rising energy costs, Pakistan Insulation (PVT) LTD maintained the mission to promote the cause of energy conservancy.
To take these goals to a newer level, the company now offers energy efficient pre-engineered buildings (PEB), light gauge steel structure (LGSS) and cold chain solution (CCS)
A highly competent team of professionals efficiently manage requested proposals and inquiries with the utmost dedication. All offers are submitted with proposed drawings and a competitive quote.
MESSAGE FROM OUR FOUNDER
Its honor and privilege for me to established Pakistan Insulation (Pvt) Ltd as a pioneer company of Rockwool for improving thermal efficiency and reducing energy cost in the country for industrial and commercial business.
I am confident that PIL will put its efforts to contribute national interest to reduce the energy cost and produce insulation products and materials on international standards for our valued corporate clients.
PIL will always strive to work professionally and meeting new standards to satisfy and accomplishing the industrial and commercial needs for insulations.
My best wishes for PIL and its all team for their bright and prosperous future.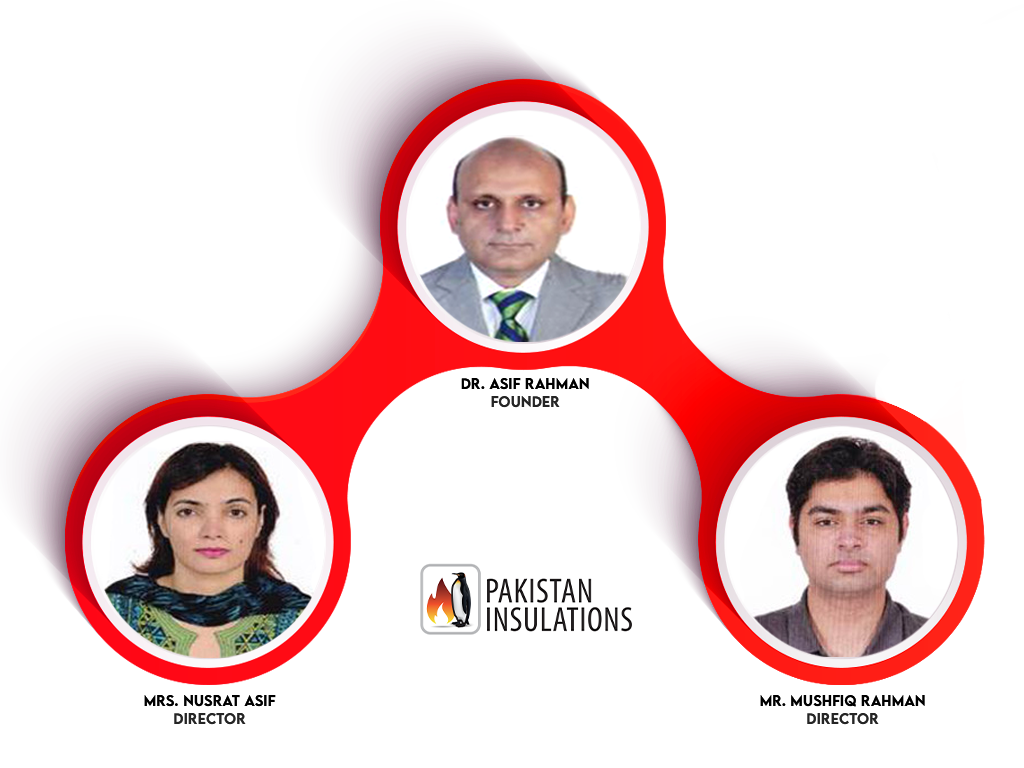 1987
Start manufacturing of Rockwool and registered in SECP as Private Limited Company
1995
Starting Polyurethane Spray on site job on mobile van
1995
Manufacturing of Polyurethane Slabs, Pipe Covers
1998
Manufacturing of Polyurethane Sandwich Panels
1999
Started Light Gauge Steel Structure (LGSS) on state of the art Framecad
2000
Pre Engineered Building (PEB) on complete automated plant
2010
Pakistan Insulation achieved ISO 9001 2010
2012
Setting up new imported White Rockwool Plant for i) Manufacturing of rockwool blankets
ii) Rockwool resinated pre-formed pipe sections according to schedule dia.
iii) Rockwool resinated board and loose wool.
2015
Material Test Certification from Heavy Mechanical Complex (HMC), Texila
2016
Test certification from PCSIR