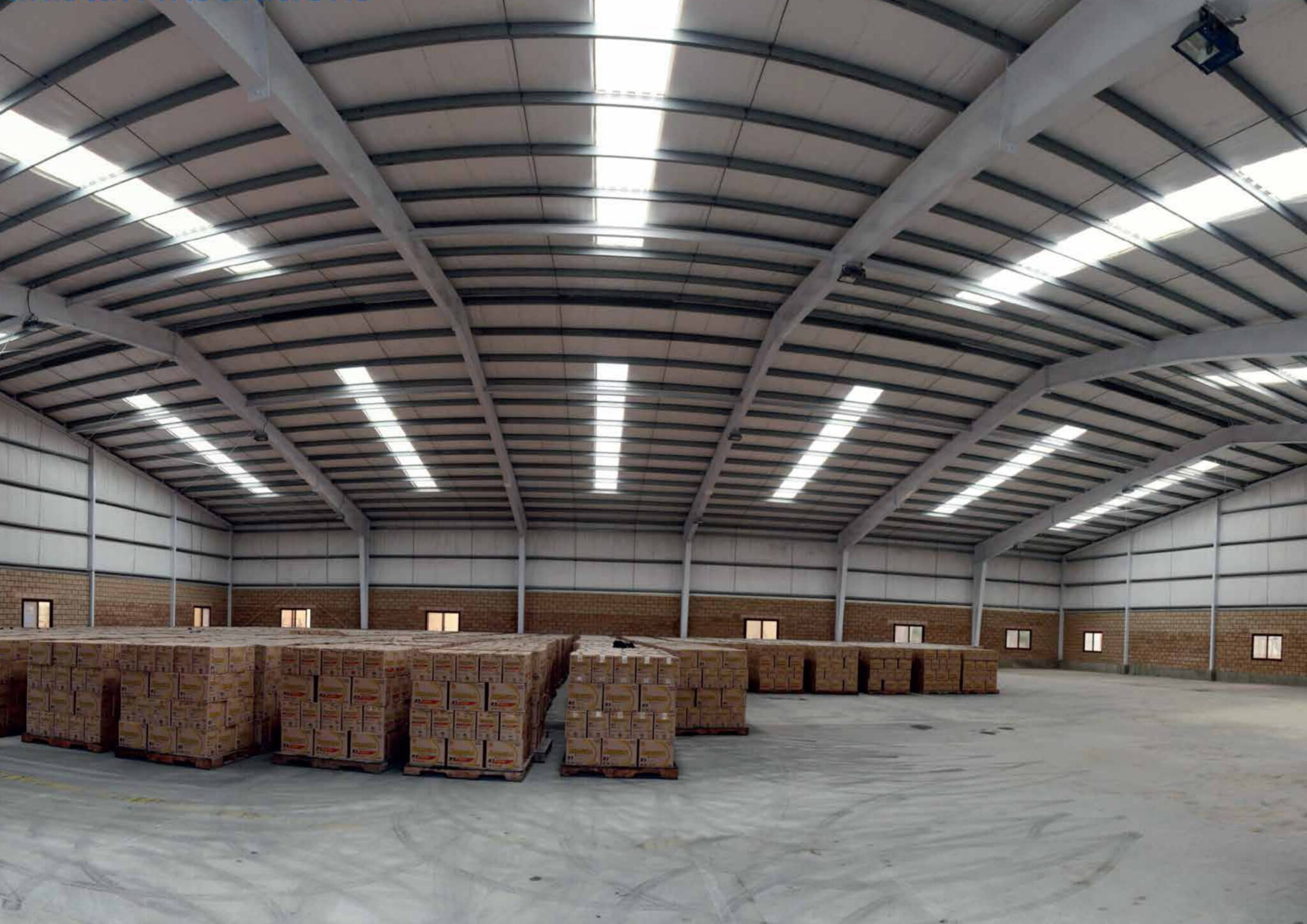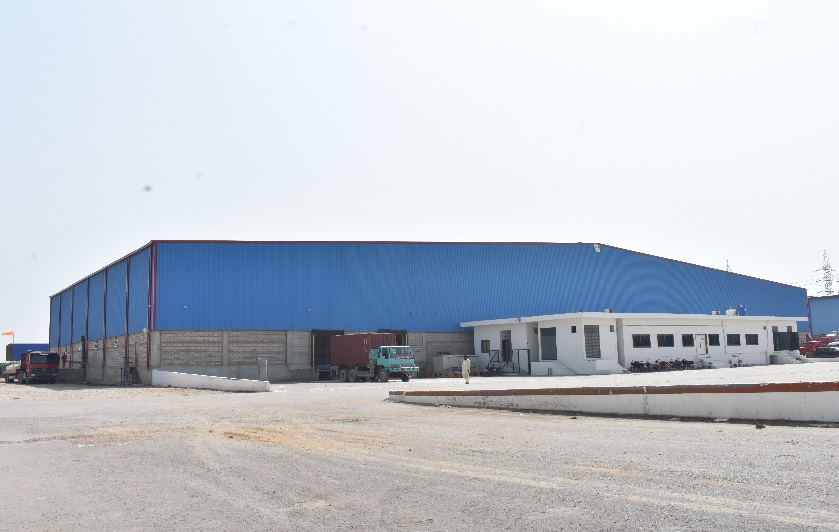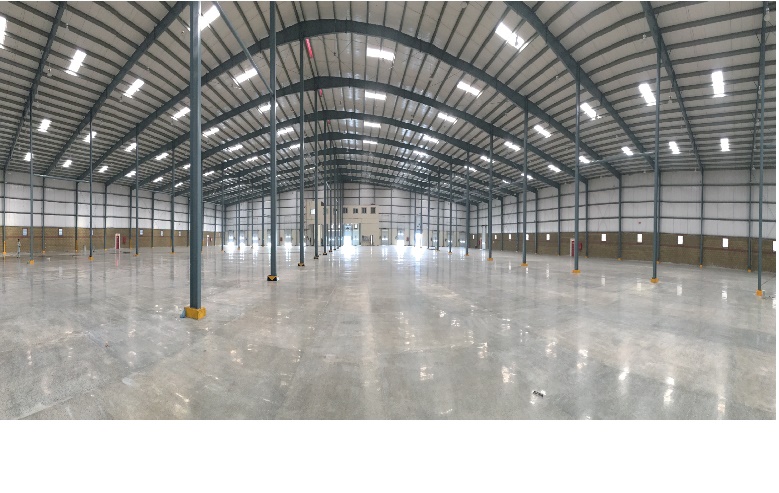 Pre-Engineered Steel Buildings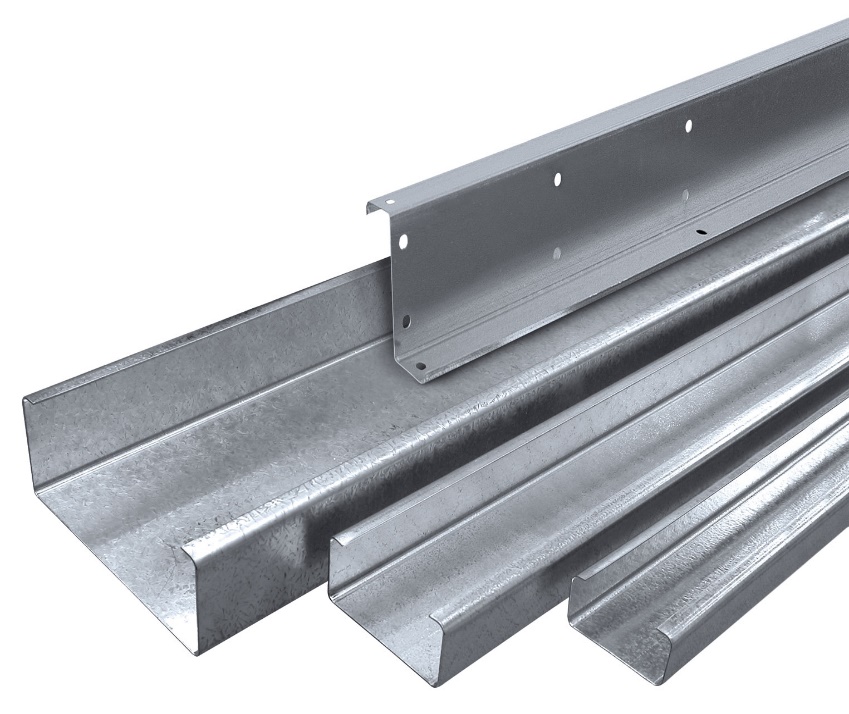 Z-Purlin & C-Channels
Z- purlin / C- channels are the secondary structural members used to support the roof sheeting / wall cladding.
Our range for depth of these purlin varies from 100mm up to 400mm and thickness varies up to 3.0mm.
Our purlins / channels are custom made to the desired size having the flexibility of its connection to the main structure either by overlapped system or sleeved system.
Benefits of Purlins/Channels:
High strength to weight ratio.
Can be used for large spans up to 11.0m
Better quality and finish.
Quick installation.
Custom made to requirement.