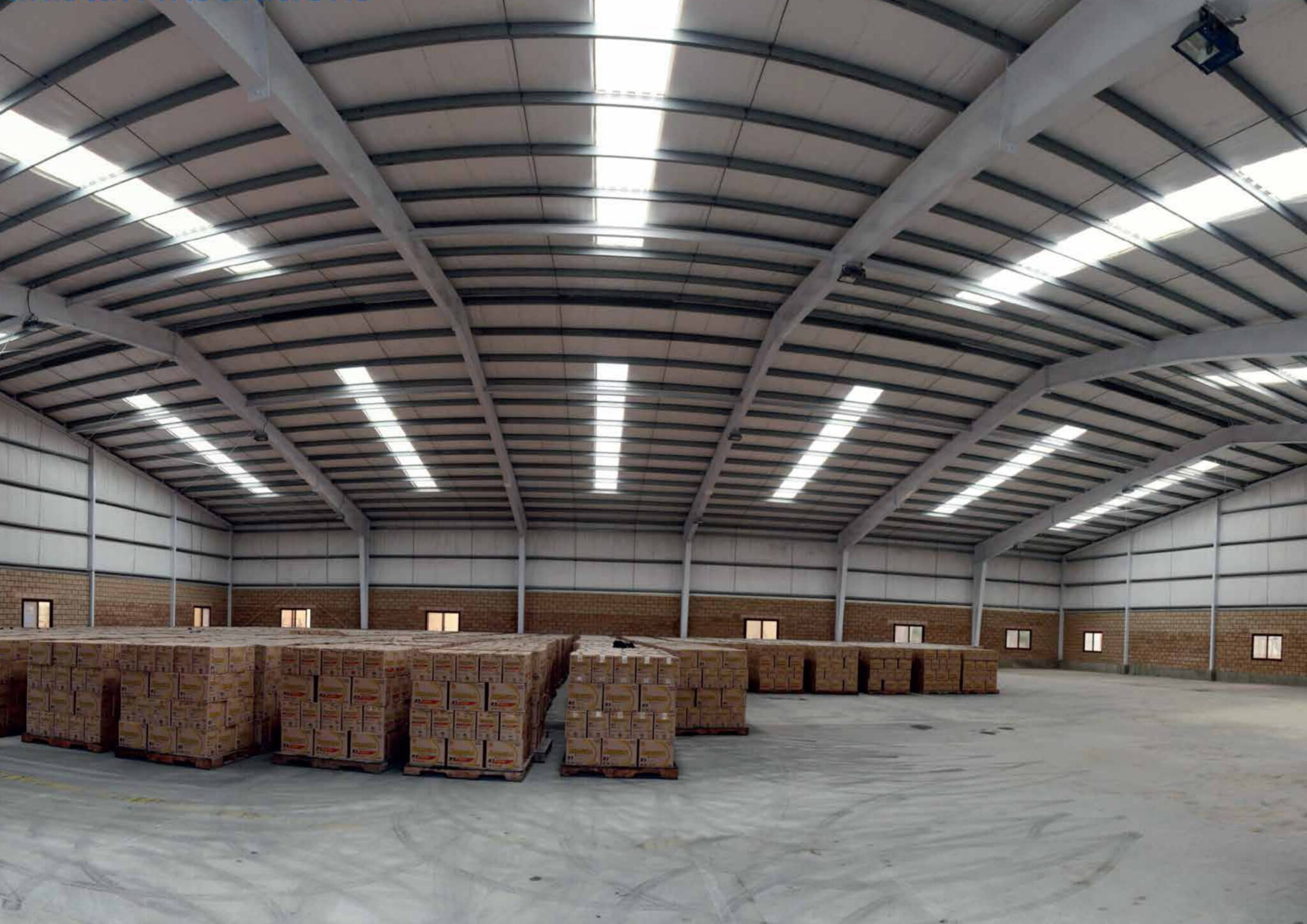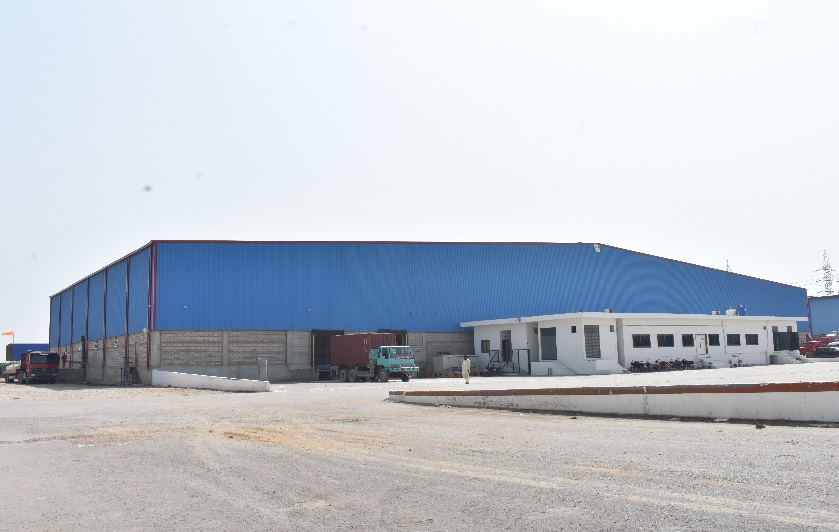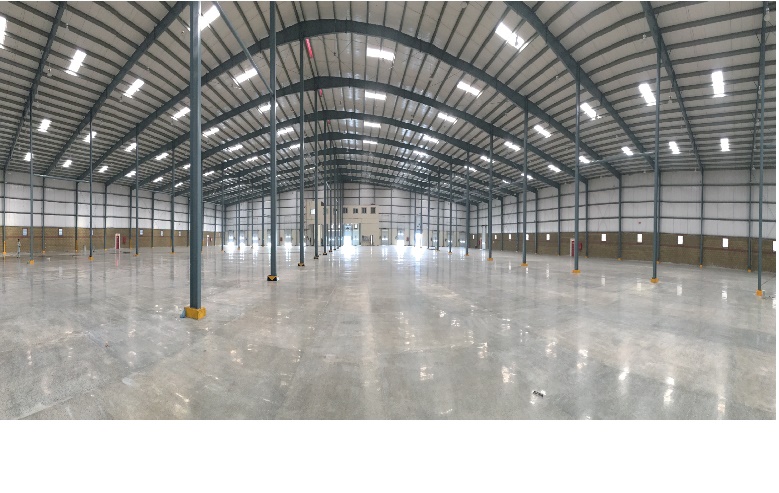 Pre-Engineered Steel Buildings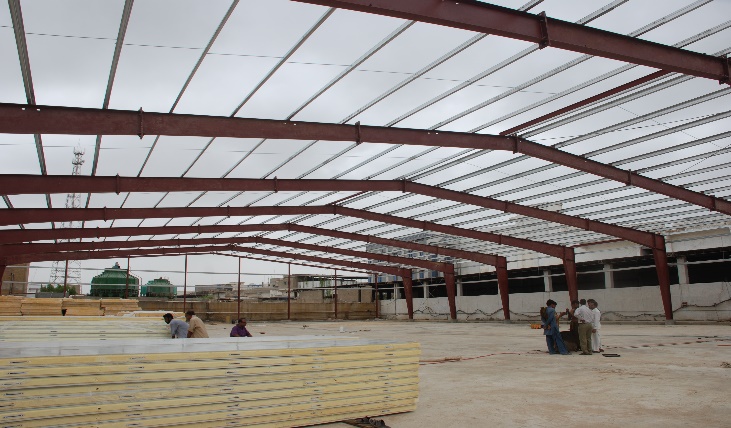 Components of Pre-Engineered Building
Following are the major components of Pre-Engineered Buildings.
Main framing or column & rafter
End wall framing
Purlins, girts and eave struts
Sheeting and insulation
Crane system
Mezzanine system
Paints and finishes
Main frames include steel rigid frames of the building. The PEB steel rigid frames include tapered columns and tapered rafters.
The beam end wall system of framing consists of columns, supporting horizontal beams as known as end wall rafters.
Purlins, girts and eave struts:
Purlins, girts and eave struts are the secondary cold-formed members. No welding is involved in this preparation. They are prepared by just bending the steel coil in order to give it a desired shape (Z-shape, and C-shape).
The steel sheets are normally galvanized profile sheets permanently color coated, plain or sheets can be coated with special paints for better anti-corrosion properties.
Crane system in industrial building is used to improve material handling productivity allowing more utilization of space by reducing or eliminating traffic due to forklifts etc. This crane runway beams are supported by built-up sections with cap channels.
The Standard mezzanine framing system consists of steel deck supported by joists framed onto main mezzanine beams. The economy of mezzanine system is affected by the applied loads and mezzanine column spacing.
Pre-painted steel is produced on modern, high-speed coil painting lines where surface preparation prior to painting, paint application & paint curing is done on a highly automated line under optimum condition.