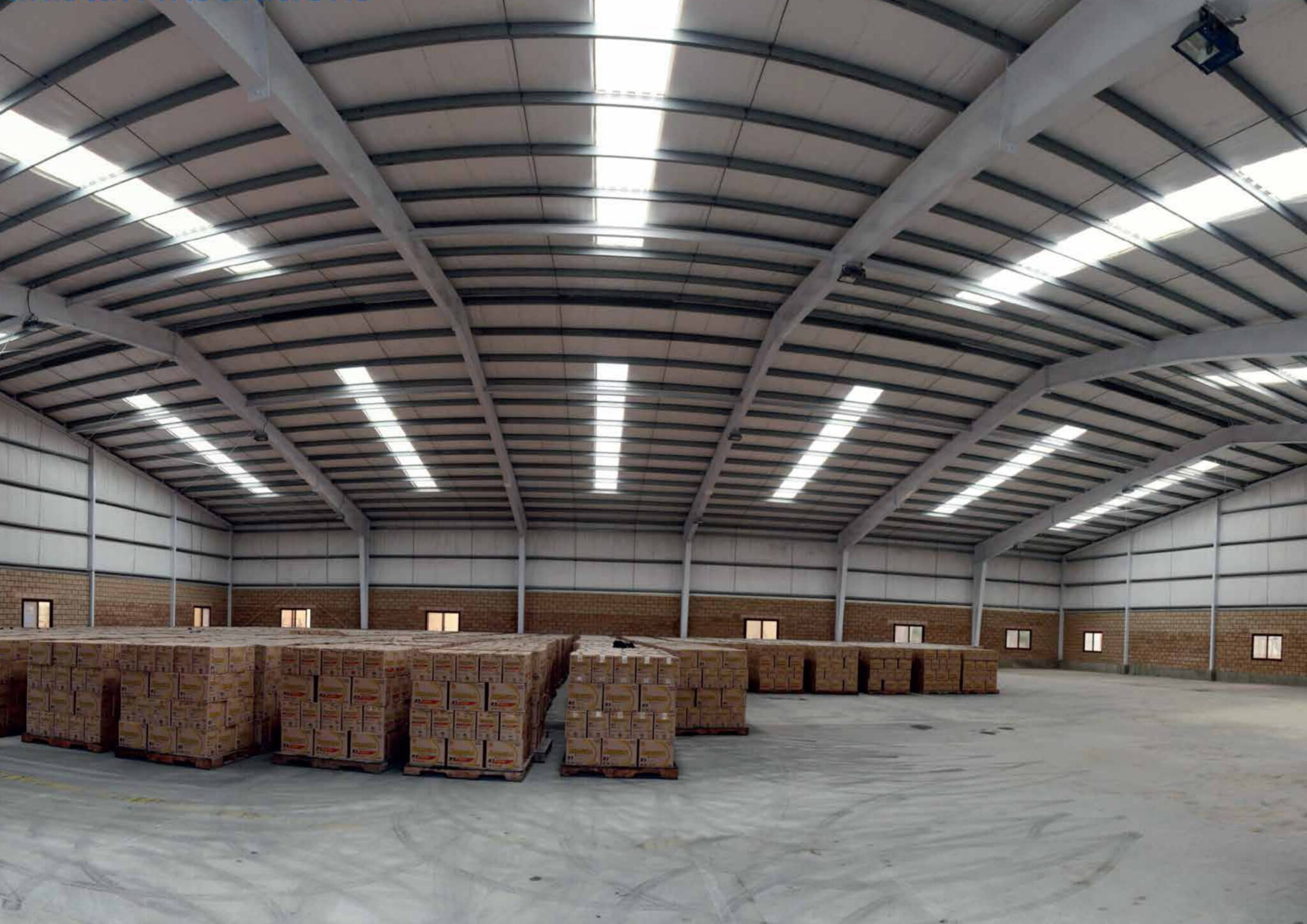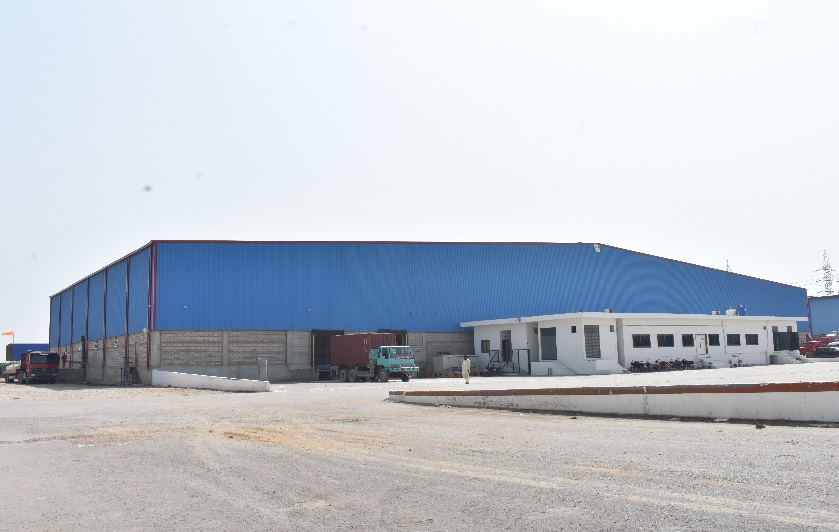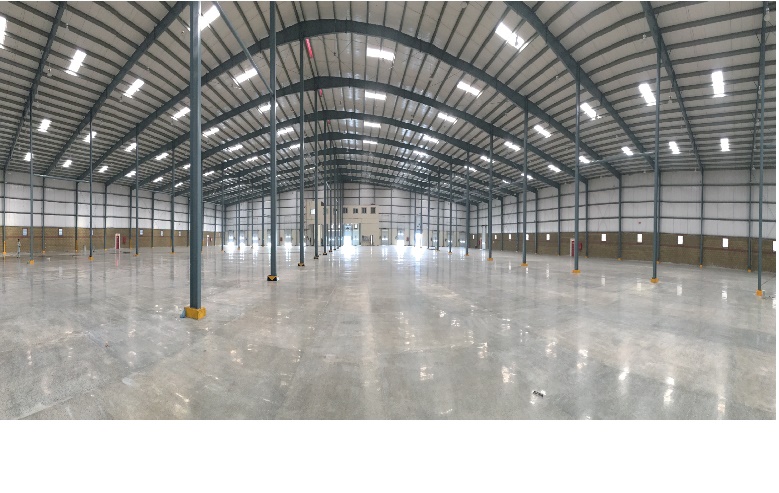 Pre-Engineered Steel Buildings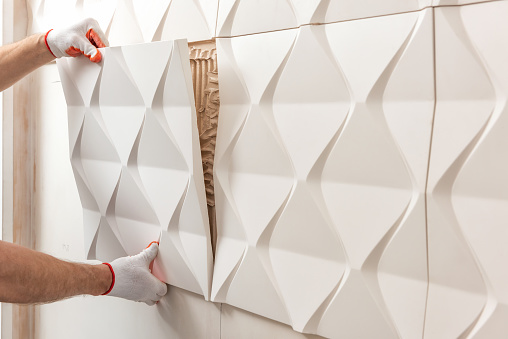 Roof and Wall Panels
Pakistan Insulations (Pvt). Limited offers a complete line of Wall/Roof panels, panel related accessories, trims, purlins, girt, eave gutters, downspouts, curved eaves, wall flashings and louvers for a wide range of building applications with a variety of profiles, base metals, metal substrates and coatings for its panels. The metal skins are used as roof and wall panels, interior roof and wall liners, partition panels, soffit panels, etc.
We offer Plain Galvalume Steel and Plain Aluminum panels with nominal thickness of 0.5mm and 0.7 mm, and in all standard colors. Panels can be specially ordered to meet any base metal specification, coating, finish, color and thickness.
The single skin panels are made from high quality coils. Panels having high quality durable polyester finish paint are also available. These add a great aesthetic value to the building when used at exterior surfaces of the building.