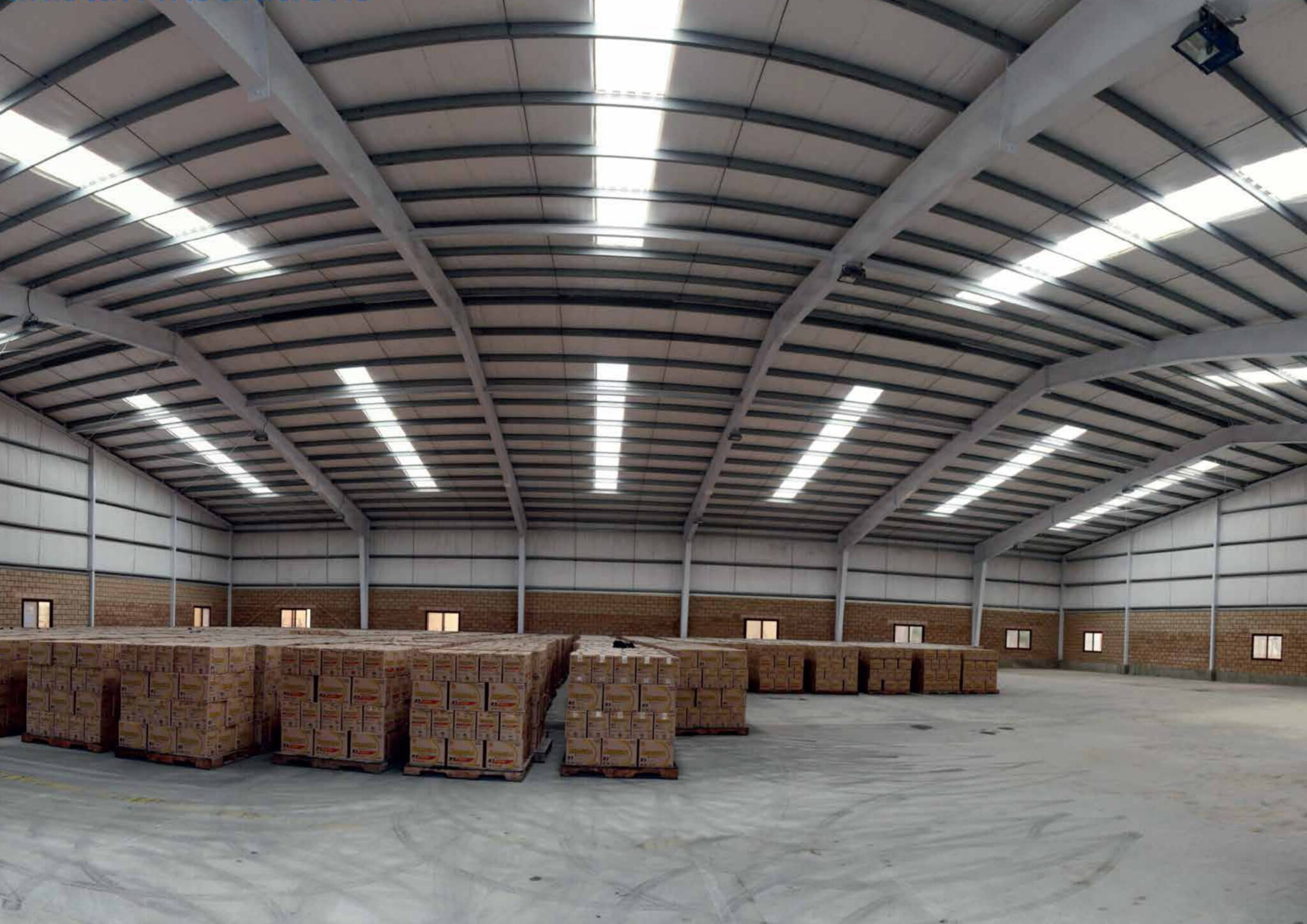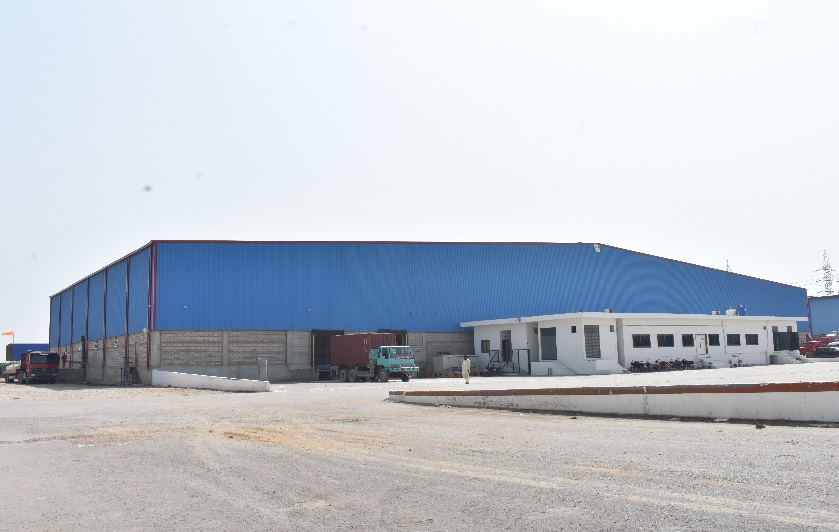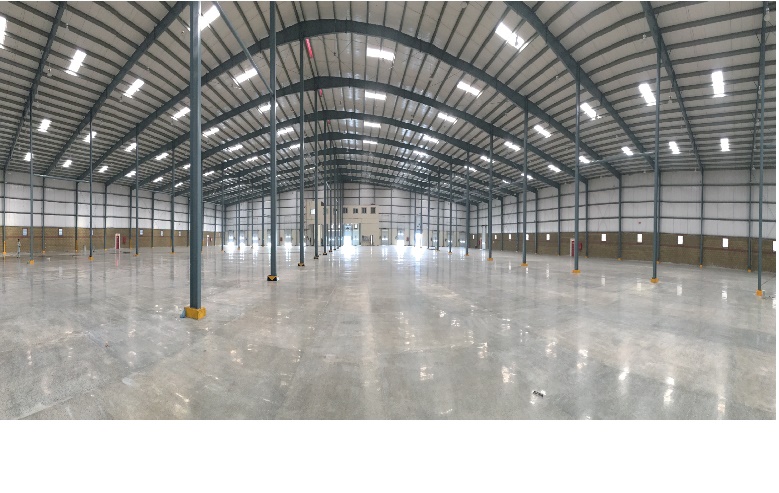 Pre-Engineered Steel Buildings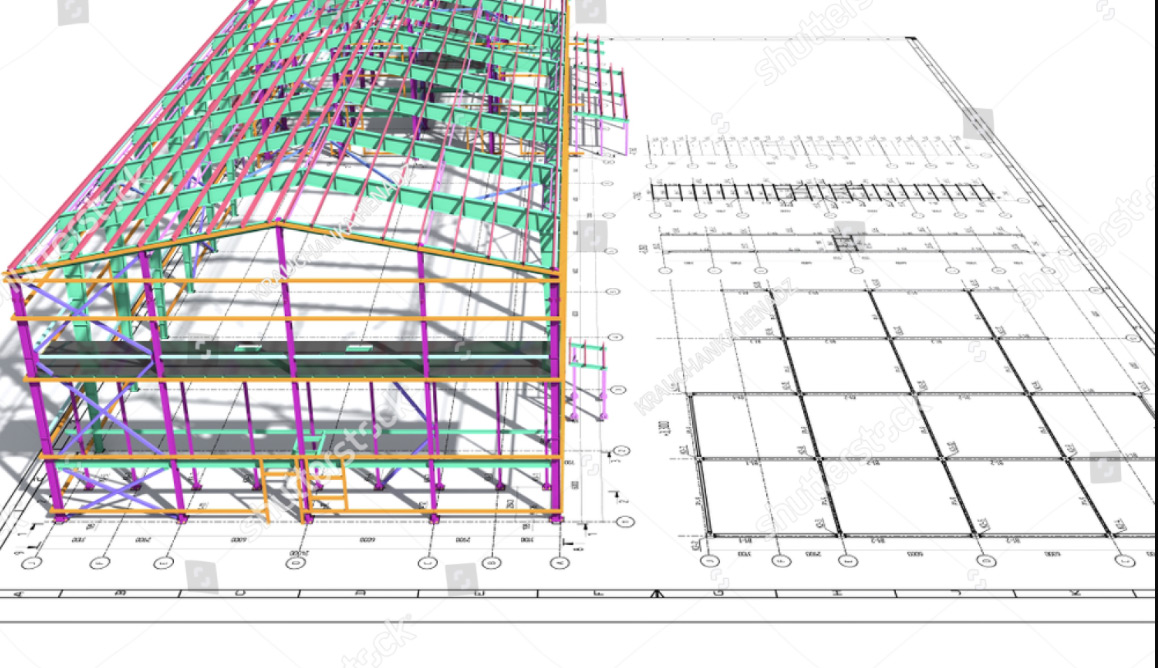 Engineering
In order to expand our knowledge, we are constantly engaged in research and developments of building materials, designs and technologies.
Metal Building Software (MBS), is in use at Pakistan Insulations Pvt. Limited since long that delivers the fastest solution following the best of engineering practices applied in a true international design environment.
Metal Buildings Software (MBS), is used by more than 100 Pre Engineered Building manufacturers in the USA, South America, Europe and Asia. MBS software incorporates the latest USA Codes that are applicable to the design and manufacturing of PEB, providing peace of mind to both the PEB manufacturer and the buyers of his PEBs, who appreciate that their buildings are safely designed with this software.