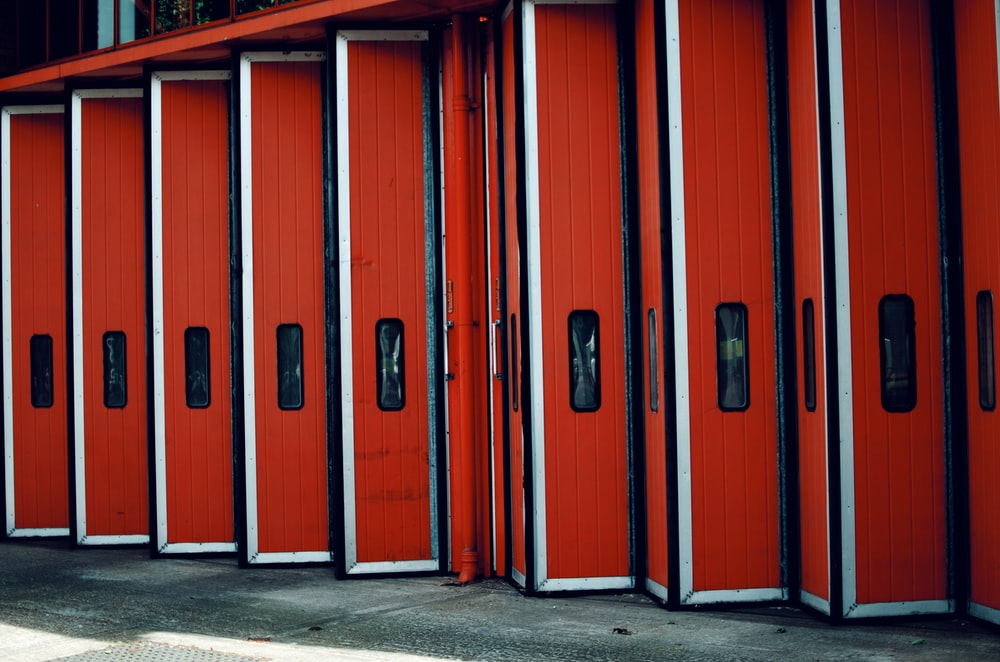 Fire resistant doors
Manufacturing High Quality
Fire Rated Doors
Pakistan Insulation has been manufacturing high quality fire resistant doors, especially designed for preventing the spread of fire and smoke within a building or facility during a fire, to protect people and reduce property damage.
A fire rated door is made of galvanized steel and infilled with fire resistant rockwool rigid board, Fire rated hardware is used. Standard ratings includes 30, 60 and 90 minutes.
We offer Single and Double Leaf Doors.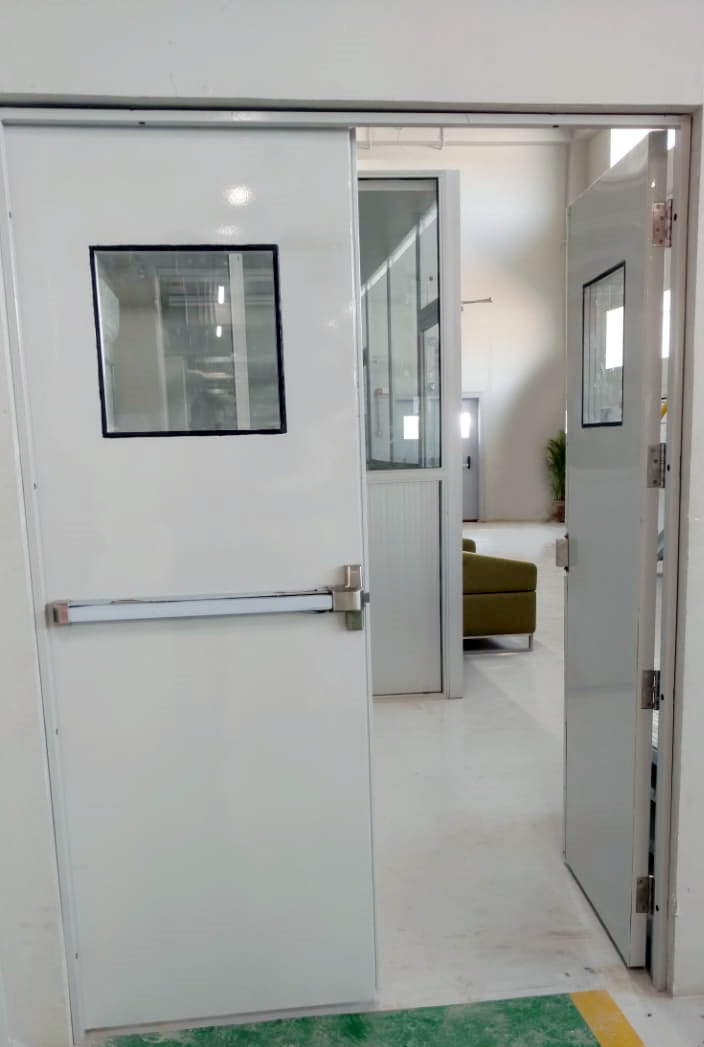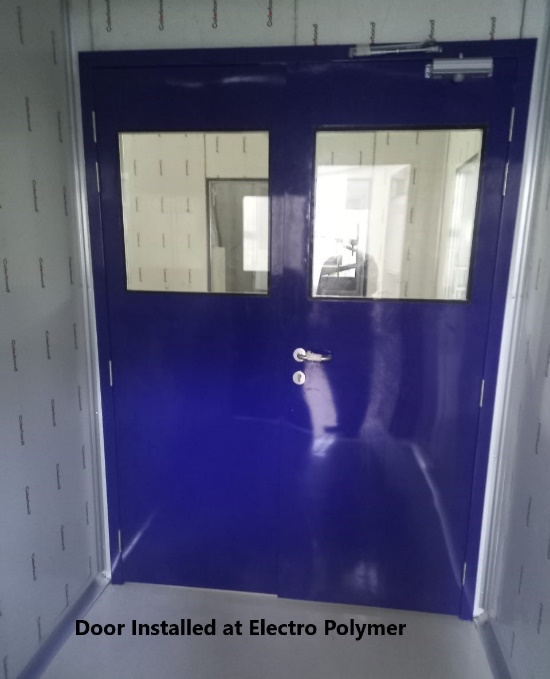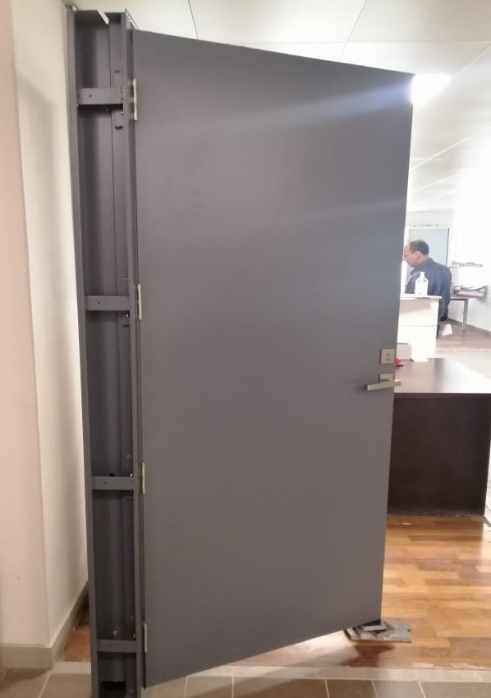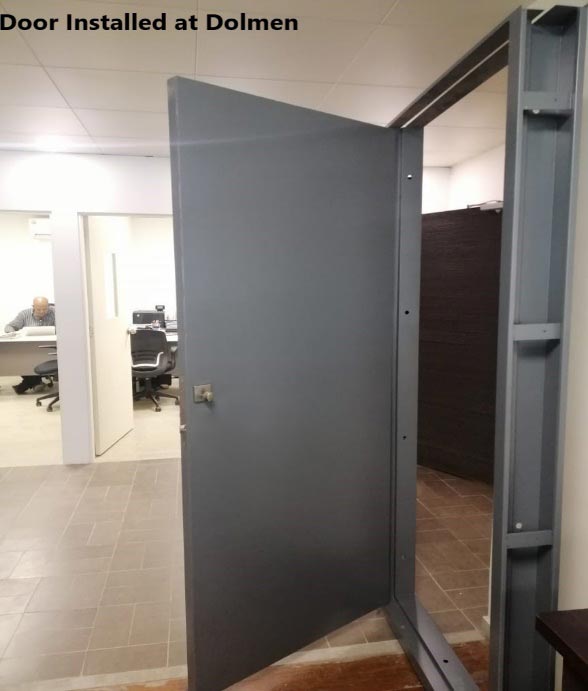 Specifications
Door Panel : 1.2mm thickness of galvanized Iron.
● Frame : 1.5mm thickness of galvanized Iron.
● Leaf thickness : 50mm
● Infilling : Rockwool Rigid Board (100 kg/m3)
● Hinges and locks : 180 minutes UL certified
The building is divided into compartments to delay the spread of fire from one area to another. These compartments are usually connected by fire doors to allow traffic to flow around the building. Fire doors have two important functions in the event of a fire. When closed, they form a barrier to the spread of fire and open as an escape route