A Quality Solution.
For Better Insulation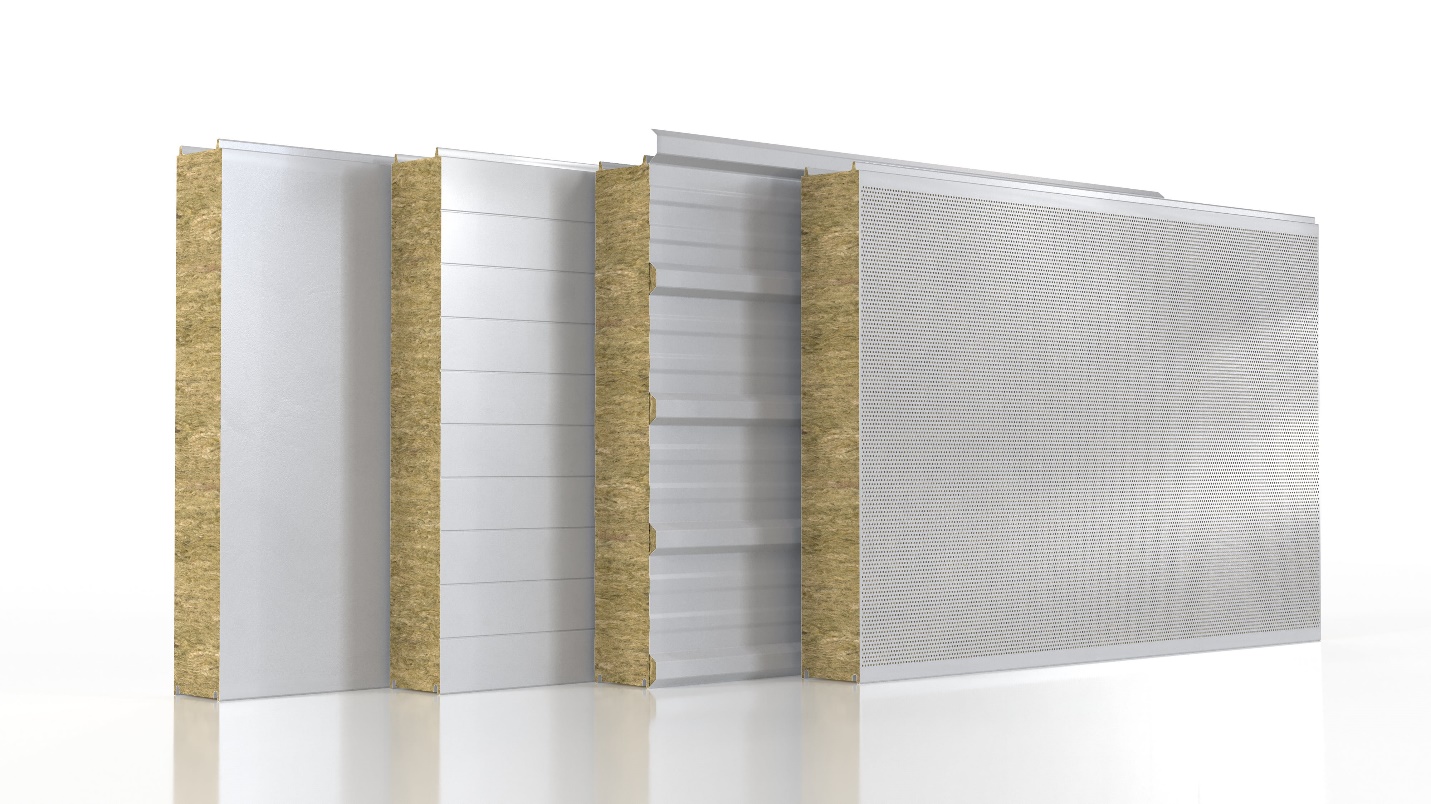 Rockwool Sandwich Panel
Rock wool Sandwich Panels are composed of 3 layers, the external and internal is two dyed/sided Galvanized or Aluminum corrugated plates, and core which is high density Rockwool (Mineral Wool). The panels can be applied in objects that require very high fire resistance, rock wool sandwich panel is the most effective acoustic material used in construction.
Benefits:
Best fire protection: Our Rockwool insulation panels are certified for non-combustibility as they never cause or spread a fire. The Rockwool panels act as fire barriers and are popular for low smoke development and spreading.
Better thermal insulation: Rockwool sandwich panels provide an excellent and effective protection against heat and cold.
Higher sustainability: Being sustainable and durable, sound proof walls offer lifetime insulation benefits. Requiring low maintenance and promoting zero energy housing, these panels help preserve the ecosystem.