A Quality Solution.
For Better Insulation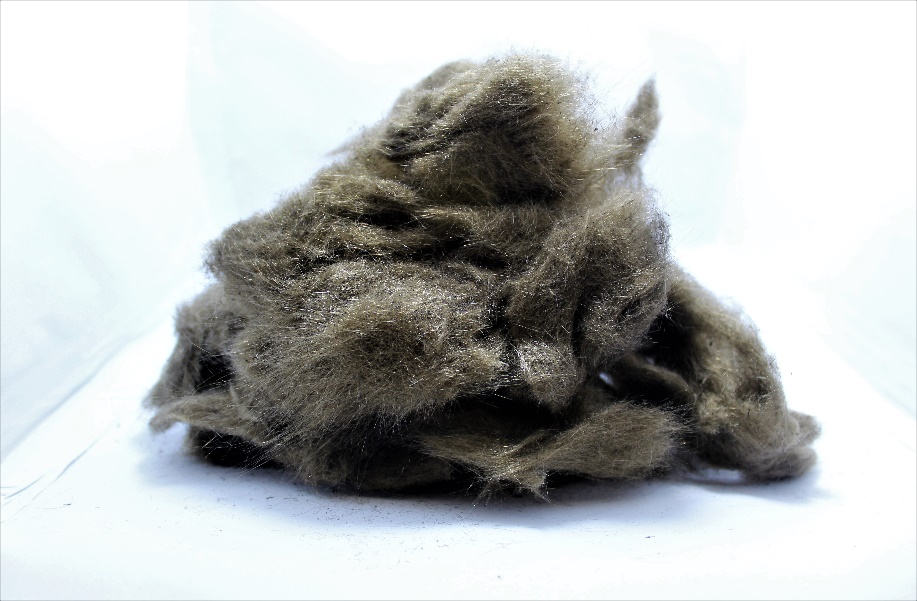 Loose Wool
Loose wool is obtained from melting and then fiberizing of minerals through centrifugal processing reaching diameters of 6 ± 2 microns with a length of  60 ± 10 millimeters.
Weight: Available in bags of 15 and 20 kgs.
Packaging: In Polyethylene Bags.
Applications:
Thermal Insulation of Boilers, Industrial Ovens for filling double walls., cavities and Car Mufflers. It can also be used for low temperature insulation. This product is used for thermal and acoustic insulation for packing in cavities with irregular dimensions. It is useful for packing in ovens, furnaces, blow-in material for tanks and double-walled chimney stacks, acoustical insulation in silencers and sound-proofing and other types of industrial equipment where it is difficult to apply preformed insulation.