A Quality Solution.
For Better Insulation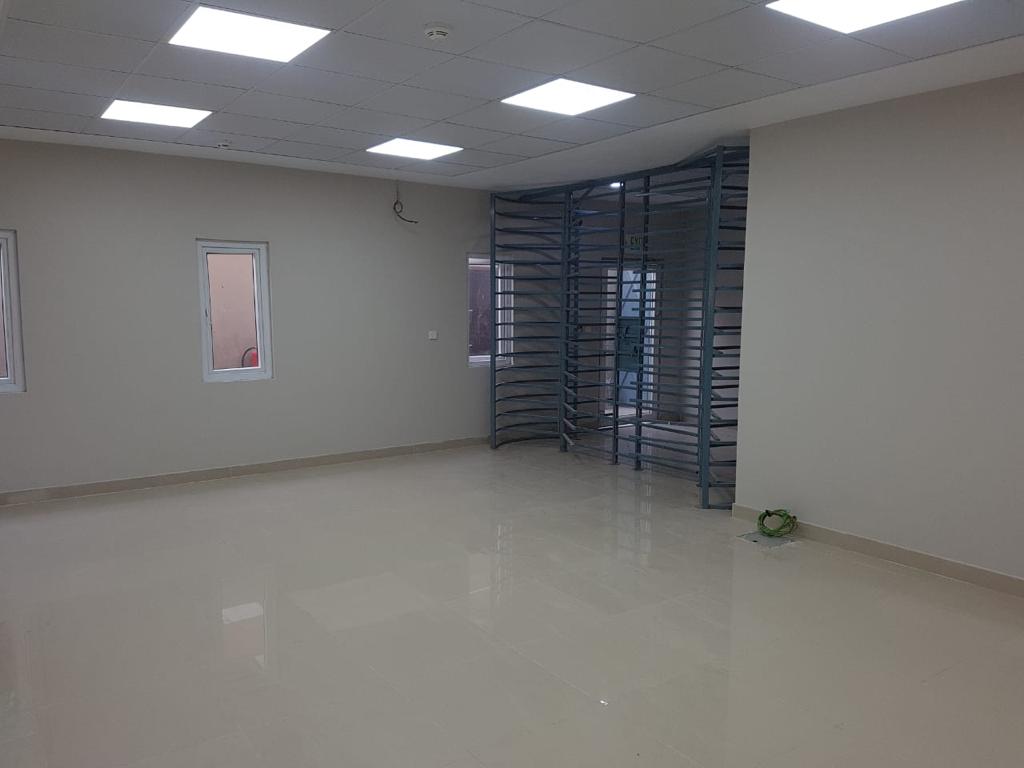 Acoustic Panels
Acoustic Panels:
PIL Interior Absorption Panels are made to order, various sizes and cut-outs can be manufactured. Available in thickness of 50mm for greater sound absorption. Constructed from pre-galvanized steel components with high-density Rockwool Rigid Board acoustic infill. The infill material is protected behind a flat perforated metal facing. The perforated metal facing has a high open area to maintain acoustic performance.
Available with a galvanized finish or with a powder coat paint finish to any of the available powder coat colors for an attractive high quality finish.
PIL Interior Sound Absorption Panels are highly absorptive panels for the primary purpose of reverberation control. Mainly used as wall and ceiling treatment around noisy equipment, filled with High Density Rockwool Rigid Board. Designed for economy and ease of installation.
Guaranteed to comply with specified performance.
A modular panel system, available in standard sizes — but can be designed to fit any space.
50mm thick panels.
Aluminum, Plain galvanized, powder-coated or epoxy paint finishes in a range of colors available.
Applications:
Offices
Gyms
Museums
Auditoriums & Assembly halls
Library
Restaurants
Studios